Work / Case study
JB Hi-Fi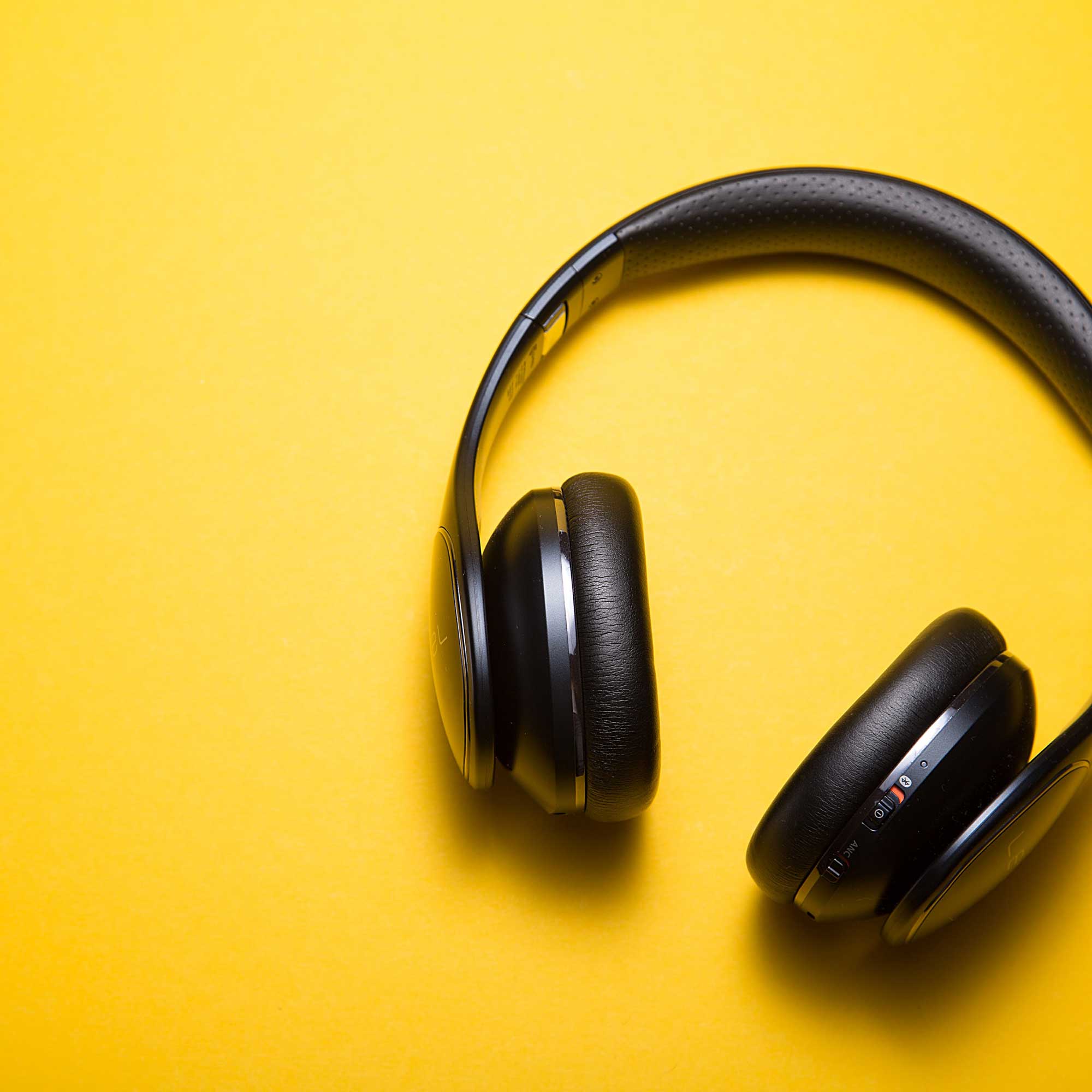 JB Hi-Fi's 2019 launch on Shopify Plus was nothing less than a seismic shift for the commerce landscape in APAC and the Shopify ecosystem in general.
JB is one of Australia's most well-known and beloved brands (with an annual turnover of more than $7 billion to boot), so making Shopify their commerce platform of choice well and truly dispelled any notion that Shopify Plus wasn't enterprise-ready.
Of course, getting to launch day wasn't a walk in the park — it was the culmination of a multi-year group effort. Disco is proud to have been a part of the team bringing JB to Shopify Plus.
Technical audit
When we were first introduced to JB, they were facing a number of challenges. Some way in to the Shopify migration process already, there were concerns about scale, robustness and integration approach — fair enough for a company with millions of SKUs and millions of customers.
Our first task was to take a step back and help JB assess the front and back end code they had to date. We evaluated what the critical paths were, what needed attention, and what element would need to be rebuilt to support a business of JB's scale and complexity.
Architecture consultancy
Having reviewed the state of play, we worked closely with the incredible in-house team at JB to redesign and reimplement some core parts of the integration between Shopify and their in-house systems.
This process saw the team rework the Shopify checkout and shipping flow to accommodate JB's sophisticated fulfilment system, orchestrate an omnichannel gift card system with 300+ retail locations across Australia, and integrate JB's promotion and pricing APIs into Shopify. Working with JB's in-house team and long-time collaborators The Working Party, we also helped migrate complex UI components to React to help with the maintenance and testability of the site's front end.
Upskilling and knowledge transfer
As an agency, we're always aware that reliance on third parties like us can be a risk for large organisations.
It's therefore important for us to help our clients develop in-house knowledge around Shopify and get to a point where they can comfortably self-manage the platform and their integrations -- something we worked on in our engagement with JB via whiteboard sessions, code reviews, documentation, and bringing the team into our Slack. To be honest, JB's internal team were incredibly quick to pick up the platform and the integration points, but we like to think that we helped them somewhat along the way!
"Disco's deep technical knowledge of Shopify Plus is the best in the world, and they're absolutely a partner you can trust to have your back.

Their solutions were key in solving a complex build for us that now services millions of customers at scale."
Want to make your own move?